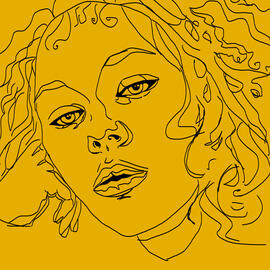 Agnes Bergqvist
---
Sculptor and Artist
About
I'm a Gothenburg based artist.
I specialise in Sculptors and Paintings.
I love a challenge.

I believe that art is meant to move emotions in the soul.
To disturb the comfortable, and comfort the disturbed.
Interested?
Get in touch!
Contact
If you want to make a commission, or have any questions.
Feel free to contact me!